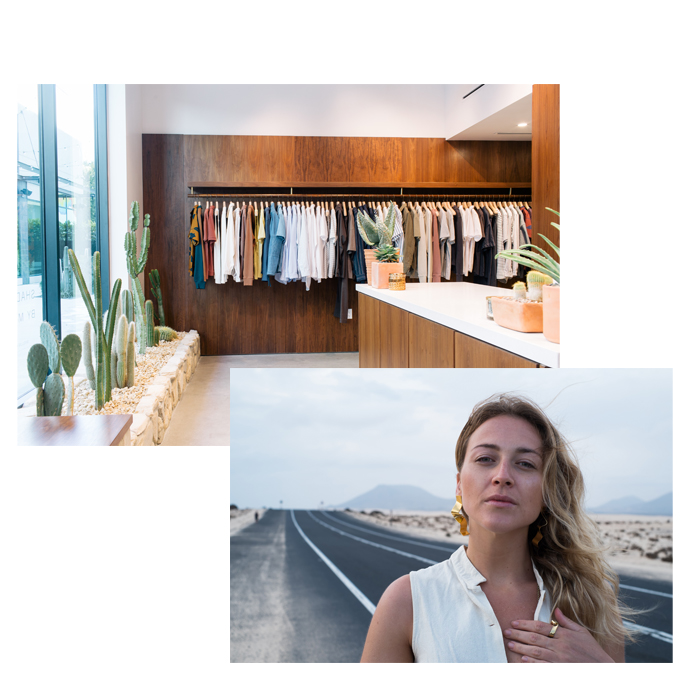 A COLLABORATION WITH

SHADES OF GREY
BY MICAH COHEN

PLATFORM | CULVER CITY
8840 Washington Blvd, Culver City, CA, 90232

and

ROW | DTLA
777 S. Alameda Street Los Angeles, CA

3-20 MARCH

We are so excited to be showcasing our Roads collection at these Los Angeles locations as well as previewing a new collection for a limited time ahead of the UK launch this summer.

Alongside some of our favourite brands, Reformation, Aesop, Salt Surf, LCD, Tokyo Bikes and many more.

LA we can't wait to see you!