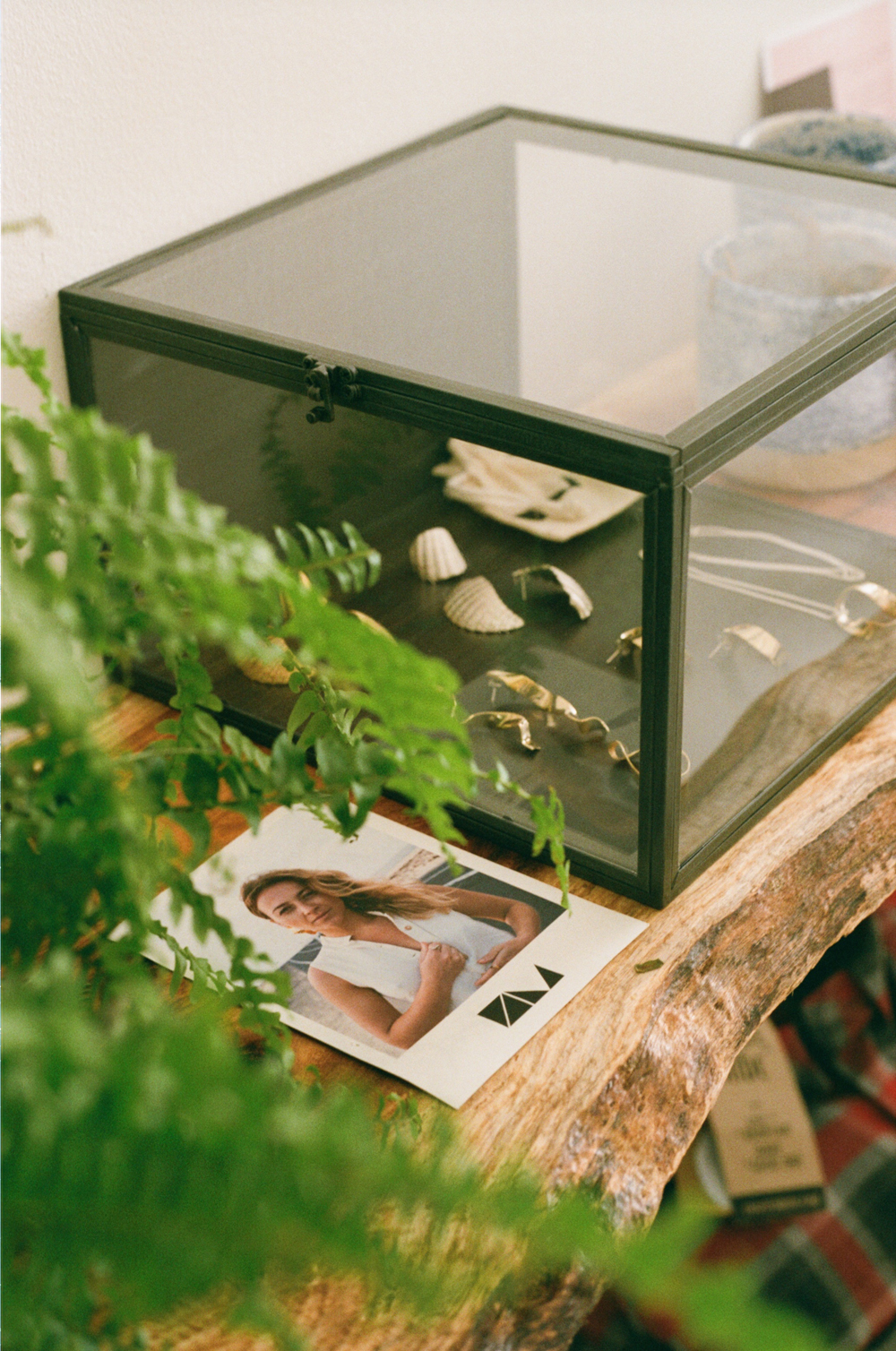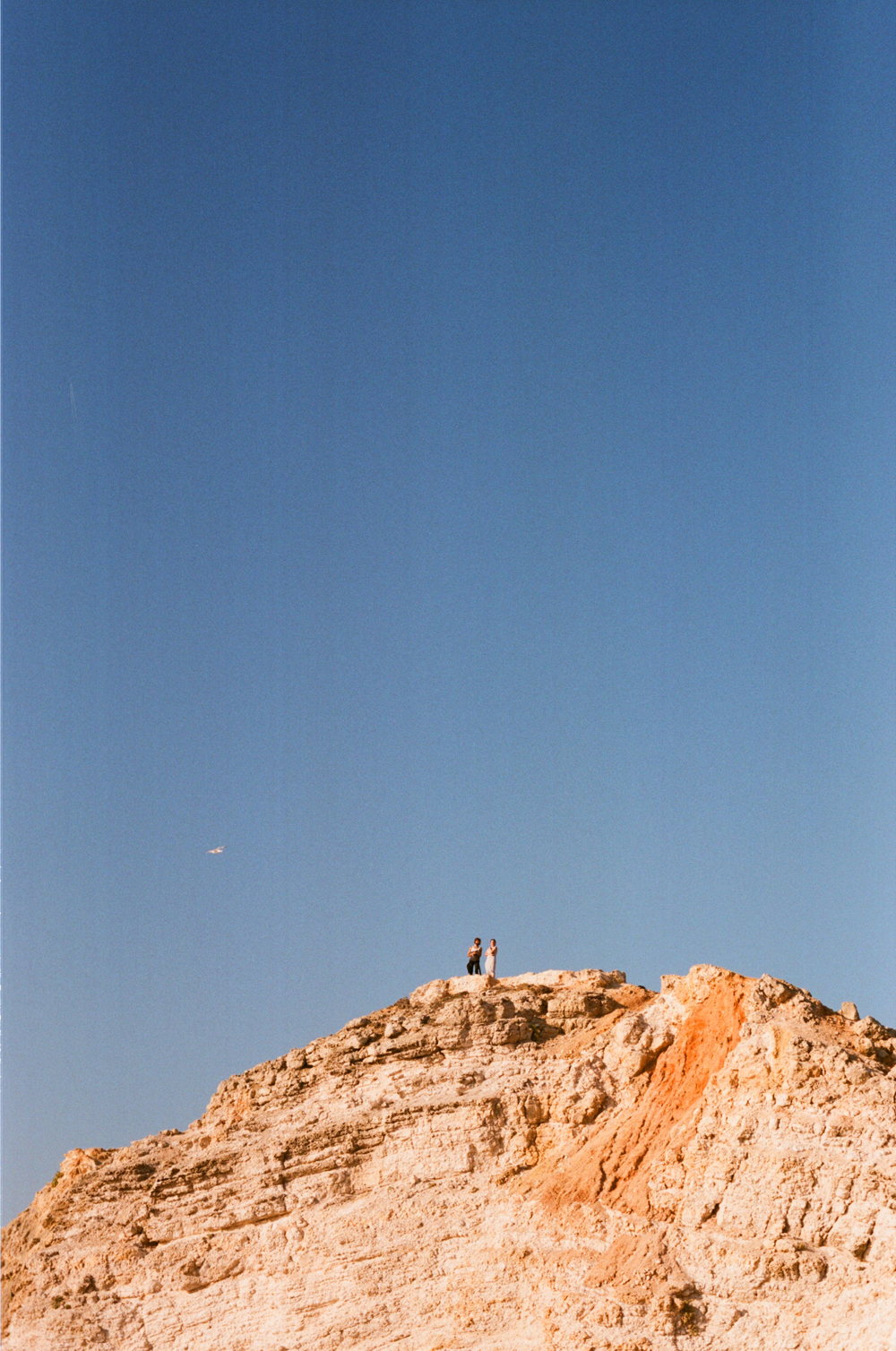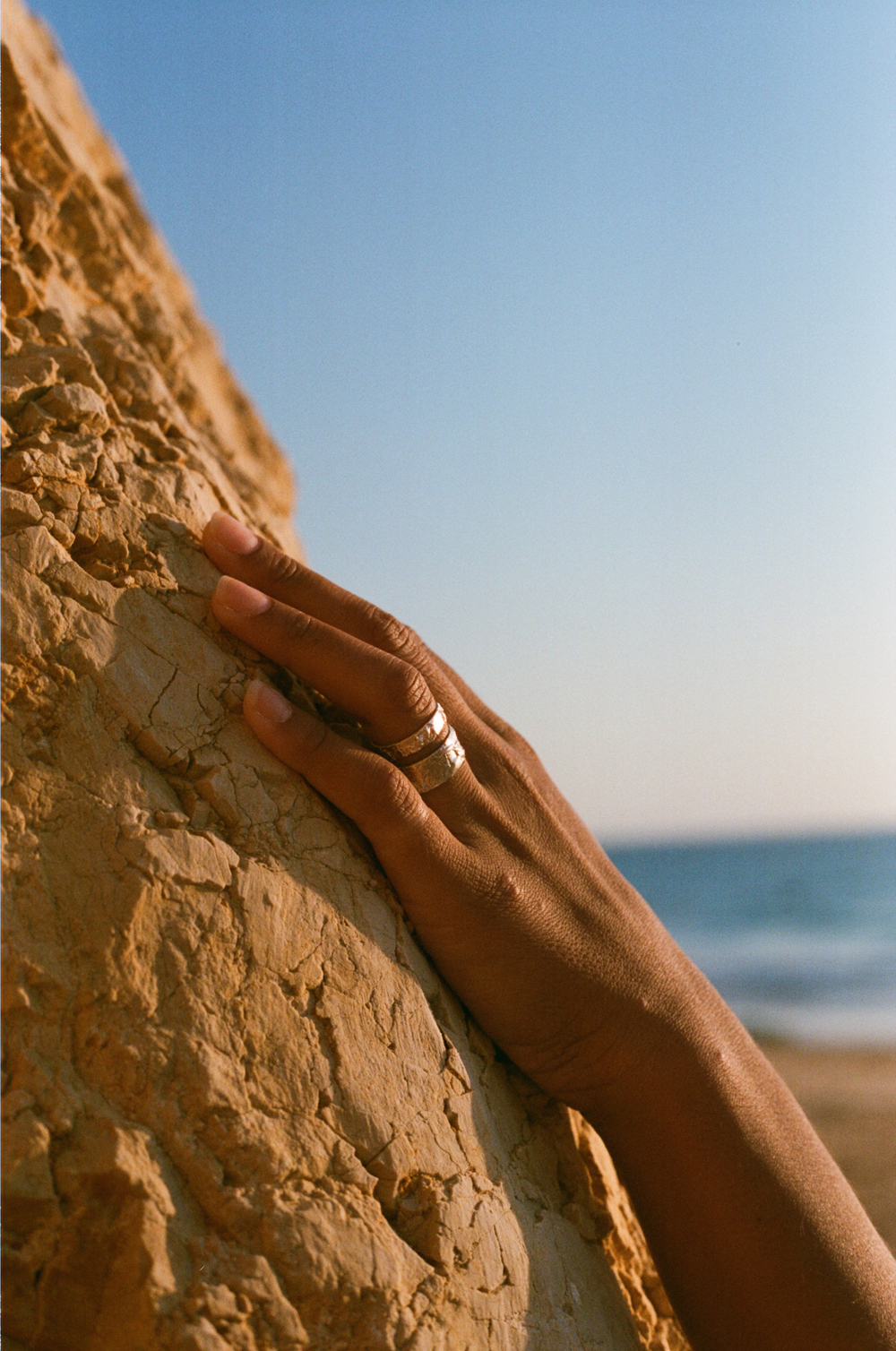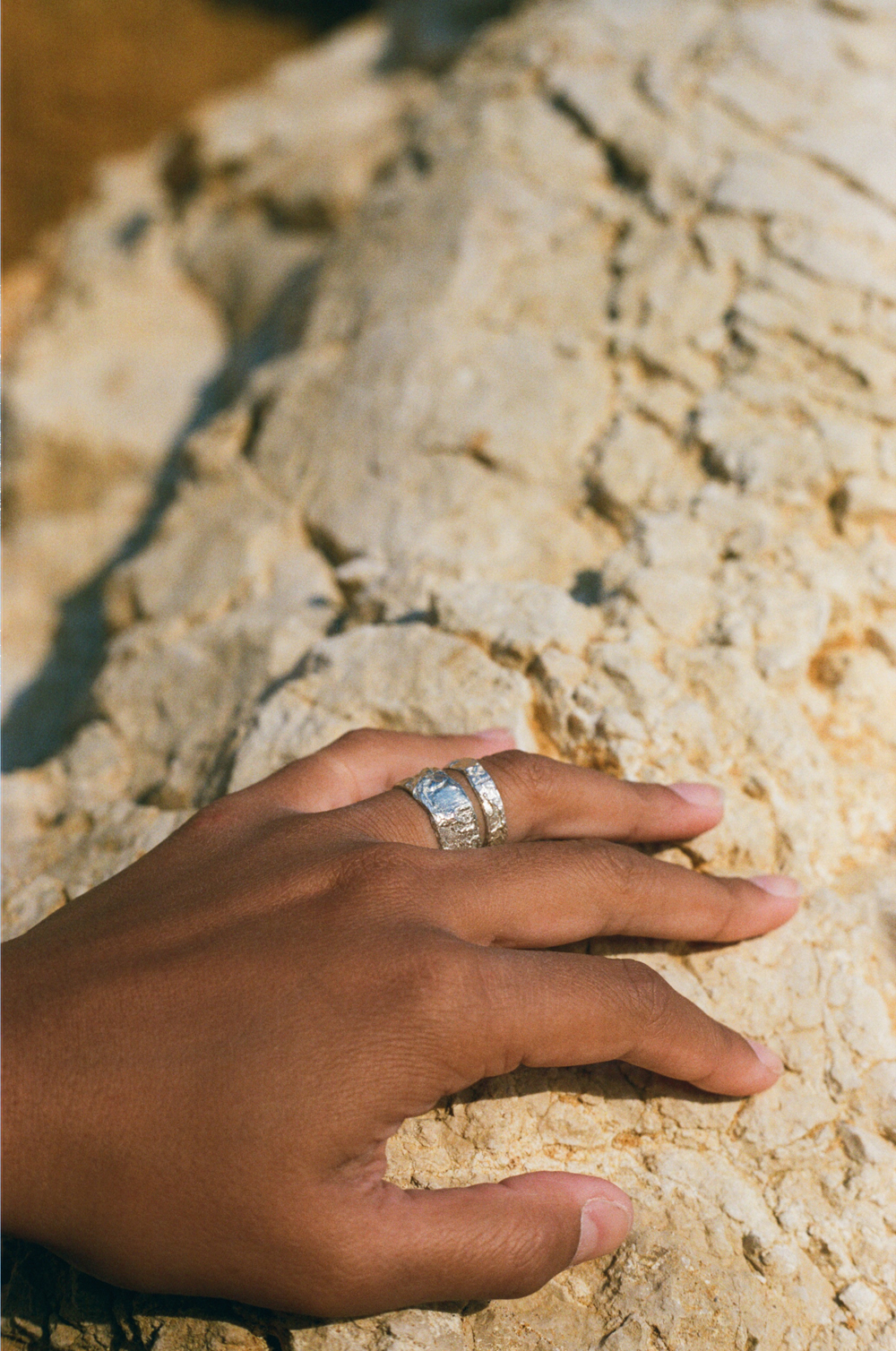 From Lisbon to Lagos
First of all we are so stoked to be stocked in the beautiful Makana store in Lagos. Not only do Ellie and Chris (the owners) have an incredibly beautiful store but they also have an incredibly beautiful guesthouse!
We flew into Lisbon to shoot our latest collection and then travelled down the coast to Lagos to visit the Makana store. Below we have highlighted our favourite spots.
LX Factory - Lisbon - In the west of the city this little collection of stores and restaurants is really cool - it has the most epic rooftop bar which looks over the water.
Hello, Kristof - Lisbon - a cute little coffee store with a great selection of magazines.
Cortiço & Netos - Lisbon - a really beautiful tile store, the area its in is also really amazing to wander around and on a higher level so looks over the rest of the city.
Restaurante O Sargo - Praia do Monte Clérigo - This is a little down the coast and it has the most delicious food. Really. It was amazing.
Sea You Surf Cafe - Just above Arrifana Beach - This has a yummy menu from breakfast Acai bowls to veggie burger lunches. You can also rent a board here and run down to the cove for a surf!
GUEST HOUSE ENSEADA - Lagos - Along with their store Makana its got the most beautiful interiors. Its right in the centre of town with easy parking - its perfect.
Coffee & Waves - Lagos - delicious coffee.
I can really recommend exploring the whole coast from Lisbon to Lagos its full of beautiful surf beaches and hidden gems. Lagos itself has some beautiful coastlines to walk straight from the centre of town.
Eat lots of Pastel de Nata, its a must!